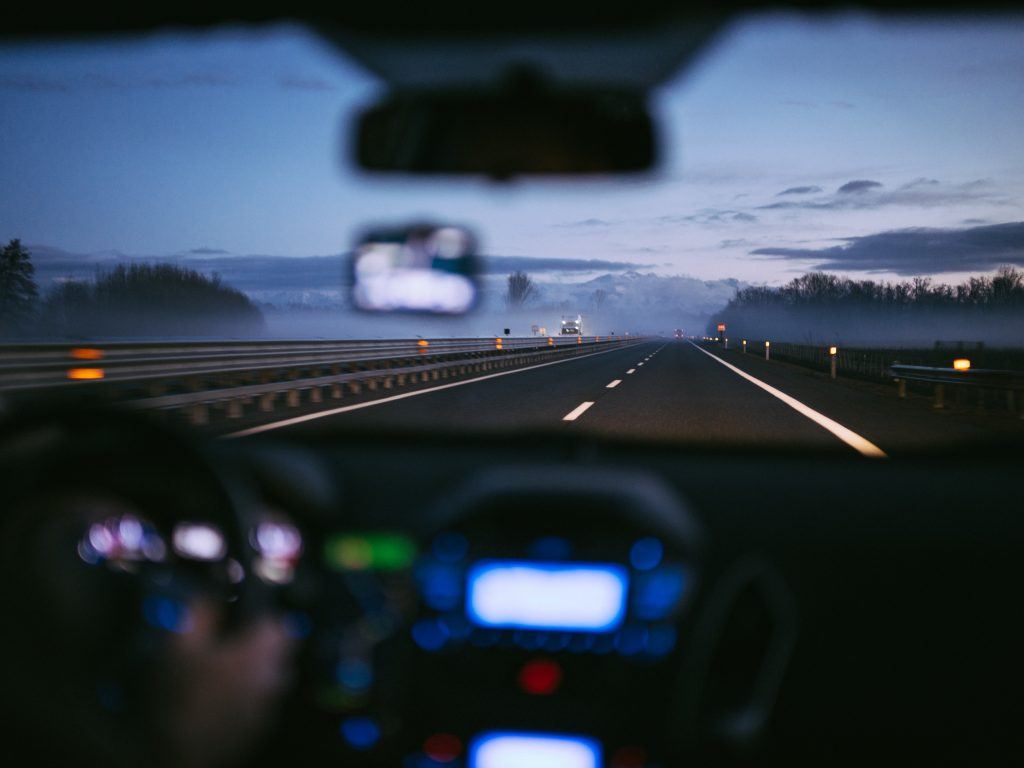 Each state has different laws, rules, and regulations about driving. Even within each state the driving laws differ from county to county and city to city. Montana driving laws include restrictions on texting and driving, wearing a seatbelt, children's car seats, and when you can use studded tires.
Montana Motorcycle Laws
In the state, anyone under the age of 18 must wear a helmet while on a motorcycle. After the age of 18, helmets are optional but of course recommended. Motorcycles are required to have their headlights on at all times, day and night.
Montana Texting and Driving Laws
While there are no statewide restrictions on using a phone while driving in Montana, several cities and counties have their own laws. For example, in Missoula you can't text while driving, but in Bozemanyou can't use your phone at all while driving. Check the laws in the areas you frequent, or just be safe and don't use your phone while driving. You can find the Montana driving laws for each city on the DMV's website.
Montana Car Seat Laws
Children under the age of 6, or under 60 pounds, must sit in a car seat or booster seat. They are safer in their heightened, protective seats.
Montana Seatbelt Laws
You are required to wear a seatbelt while driving or riding in a motor vehicle in Montana. However, the seatbelt law is not a primary offense, so a police officer cannot pull you over for not wearing a seatbelt. If you are speeding or driving erratically, then a police officer can pull you over for that and give you a ticket for not wearing a seatbelt at the same time.
How much is a ticket for not wearing a seatbelt?
The ticket for not wearing a seatbelt differs from state to state, but in Montana the fine is $20.
Montana Tire Laws
Some states have laws that regulate when you can and cannot use snow tires. Montana does restrict snow tires, so studded tires are only permitted from October 1 – May 31.
It's always good to know the driving laws in your state and county. Montana driving laws are similar to the laws in other states. The laws could change with new legislation though, so try to stay familiar with them so you don't get hit with a ticket. If you do find yourself looking for help with a driving infraction, give us a call and we can help you out.